I've teamed up with Futsal Camp UK – the only international futsal and English summer camp – to give away a custom futsal towel when you sign up for the Profive Academy course!
If you sign up between now and 26th November, using the links on this page for an annual membership worth €250, you will get a free custom futsal towel – and in time for Christmas.
Profive
Profive is an in depth coaching course, with hours and hours of lessons about all aspects of futsal and you can access ALL the content with the membership option.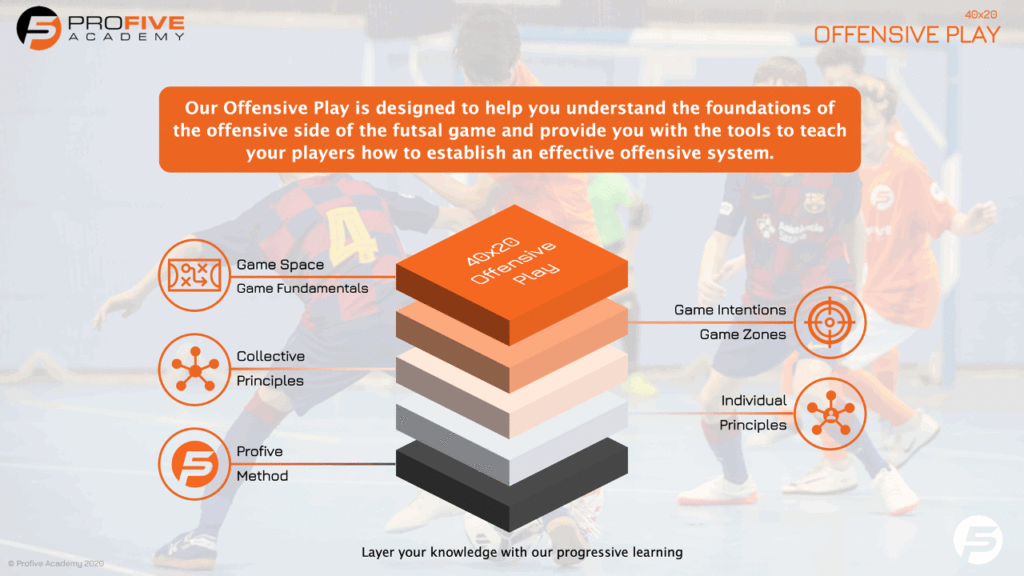 These brand new customisable towels in the style of a futsal court are now available from Futsal Camp UK and are a perfect Christmas gift! Ideal for the futsal player in your life who wants to show their colours on holiday, or use it when they play!
You can add any club crest, choose the colours and add any text.
T&Cs
You must register for the annual membership and pay the annual subscription using the links on this page to be eligible for the free towel. Offer ends on 26th November.
You will then receive a coupon for the towel. You will only pay for postage.
Once ordered, you must email info@futsalcamp.uk with your custom options – crest, colours and any text, as per the instructions on the website.
Towels will be delivered in time for Christmas in Europe. Other areas may take longer.