Clichéd title I know, but it works and I want to note down my vision for the next 12 months and maybe a bit beyond. This way I can refer back to it in a year's time and see if I was true to my word…
New Year's resolutions are mostly successful if they are a habit. So for me it's whether I need to change a habit or behaviour slightly, rather than go extreme. Last year when I said I would go tee total I realise that it was too far, but I did reduce my alcohol intake!
Here are my aims from 2019:
New Year's Resolutions.

🍻 Go tea total
⚽ Share 1 session a week on my email list
📹 Upload 1 video per month
🏃 Enter 1 race per month
🏋️ Gym 4 times per week (keep weight around 67kg)
📱 Less mobile
📙 Only books in bed (no films)
💷 Save/invest 20% of all income

— Damon Shaw – Futsal Coach (@Damon_Shaw) December 28, 2018
I am pleased with my health goals. I exceeded the running ones and weight was mostly under 67kg all year. That said, I don't pay much attention to weight any more and I am more interested in my stats for running, such as V02 max and pace. My diet is varied and I am as fit and healthy as I have ever been.
I saved money and didn't face-plant any cars. The areas I feel I didn't do well enough in are sharing and reading. I reverted to watching videos in bed as opposed to reading later in the year. Usually happens when I finish a book and can't decide what to start. I will read much more in 2020 – I have 7 or 8 books in a queue already!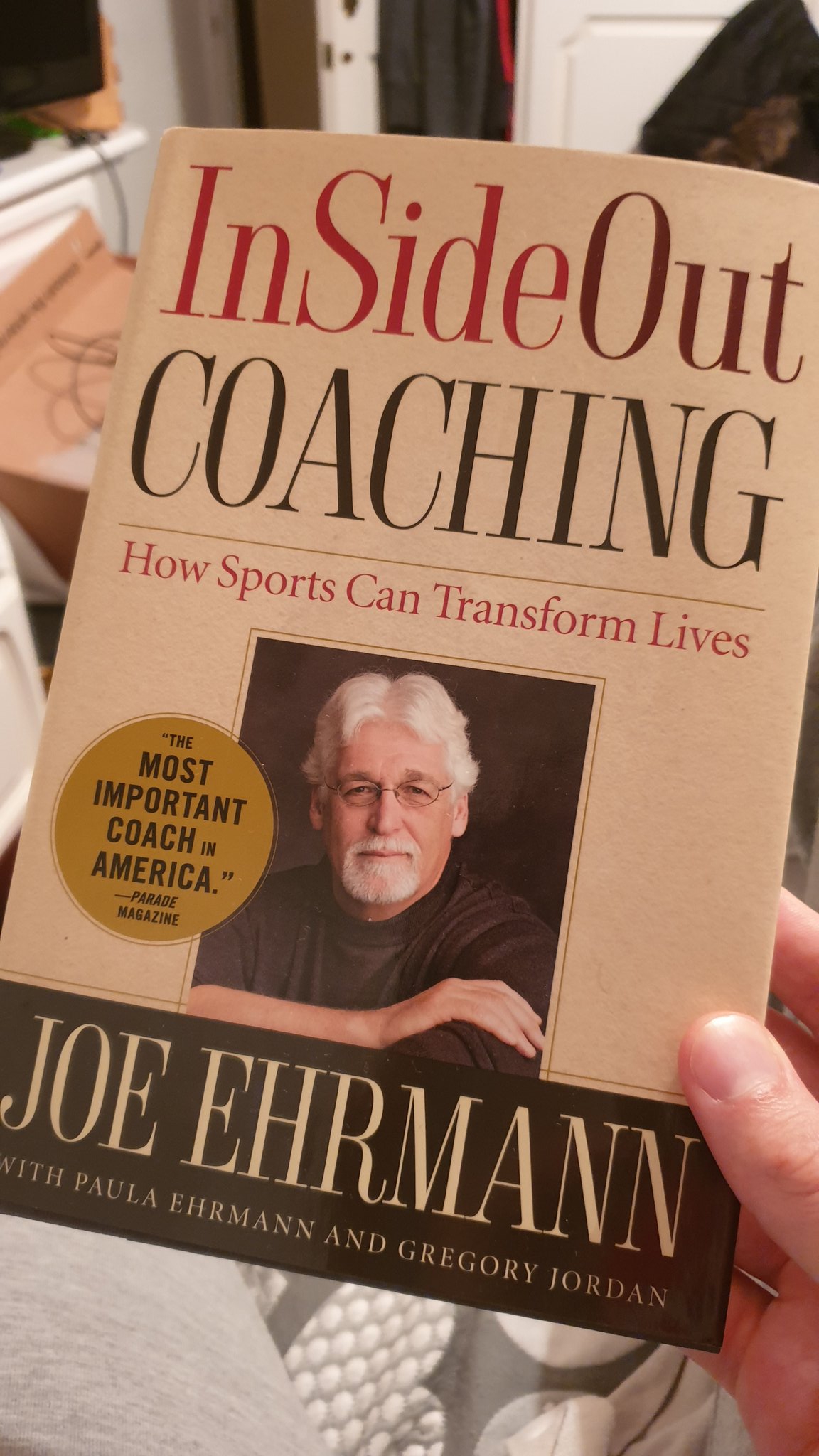 To do this, I am also logging out of social on my phone. I consider part of my work sharing and social media is useful for that, so while I will blog more instead of tweeting, I am going to share what I write via my social – just won't be wasting as much time on there myself (hopefullly!).
2020 goals
So, as already mentioned, I am going to read more/social less. I want to improve myself, study a bit more and focus myself a bit on developing as a coach and putting more time into my business, Futsal Camp UK, for which I have big plans for this Summer! Overall, I want to be more productive and with that, if I set some goals then I have something to work towards and my main goal will be to run another successful Summer camp. Success will be seeing a similar event to last year with a few more children coming from other places!
I'm not going to commit to giving up alcohol or any sort of diet, as I am happy with that. Past resolutions and trying being vegan have worked to give me a good diet. Fitness-wise I am, again, really happy with where I am. I should do more in the gym on top of running and when I get settled into a routine I will add gym to my week. I would like to get a sub 40 10k and also sub 19 5k in 2020. I have a very good coach so I am sure he will get me there!
2020 travel
I've always travelled and 2020 will be no different. Looking ahead I will be going to the following places: Belgium, France and Lithuania. The first 2 are part of my best friend's stag do, the latter is, of course, the Futsal World Cup. I would also like to go somewhere a bit further afield… let's see what happens!
New Year's Resolutions
So, to put them in list form and have a reference for this time next year, here are my 2020 resolutions/goals:
Futsal Camp UK 2020 with 15 children
Break 19′ and 40′ on 5k and 10k respectively (by following training programme)
Read 20 books.
Disconnect from social media (messaging apps okay, but also, more phone calls!).
Save a third of all income.
Share more analysis – via blog/social.
Write my coaching philosophy.
I've got quite a few projects on the go and I will get organised on all those and work hard to ensure they have the best chance of success. One is forming a charity for Suicide Awareness with my sister and mum. I'll update on other things when they are a bit further along.
Overall I just hope for a productive 2020 where I can continue to do what I love and also help others, whether that's on a personal level or via this blog and my social media or things I do. And of course, being kind has to underpin everything.
Happy New Year!! Let me know what your goals are.